1
Makes your inventory customizable online
2
Let each of your dealers use the Awesome SignWizard to sell more of your signs
3
Manage all dealer sales through your custom Order Management Dashboard
Our technology has been used by prominent retailers to allow customers to compose their own signs, relieving a lot of the back and forth during the ordering process.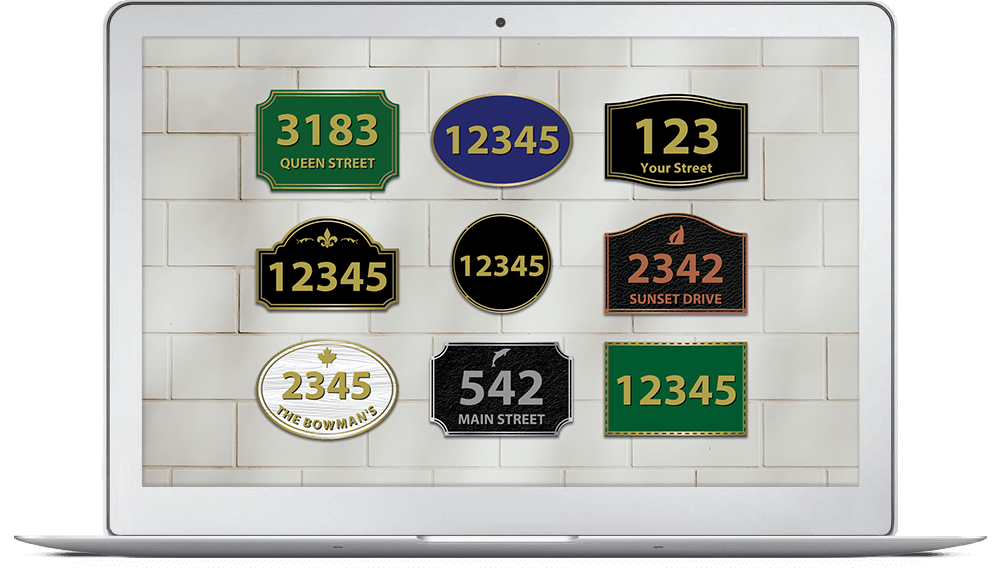 We make this technology available to ALL your participating dealers, making it much easier for them to sell your signs to their customers. Our Awesome SignWizard integrates into their websites or we can equip them with a stand-alone website.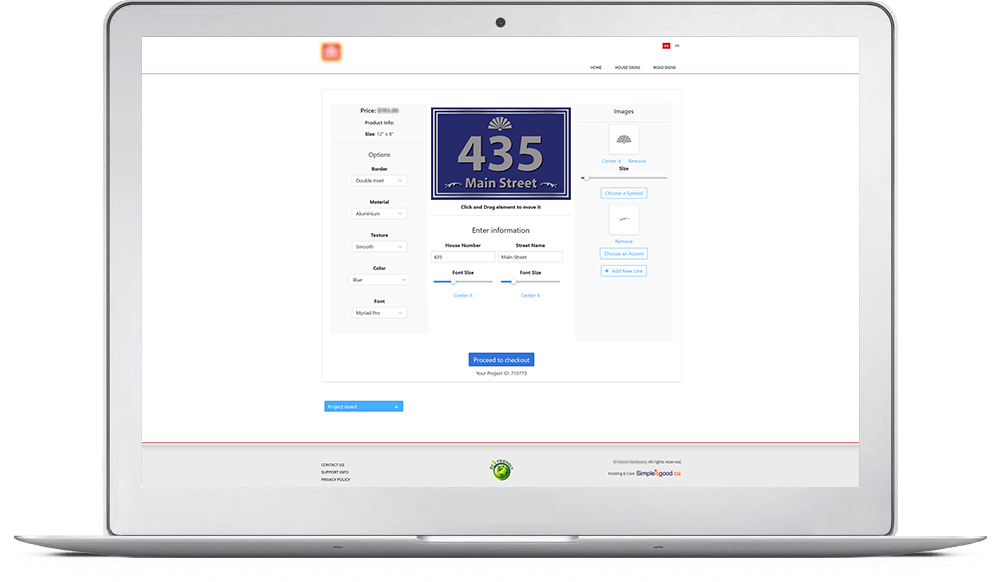 Your new selling tool helps your existing dealers get more sales and helps you recruit new dealers. Streamlined ordering process, ease-of-use and simplicity are always at the forefront, making sure the Awesome SignWizard and the Order Management Dashboard are not intimidating to use.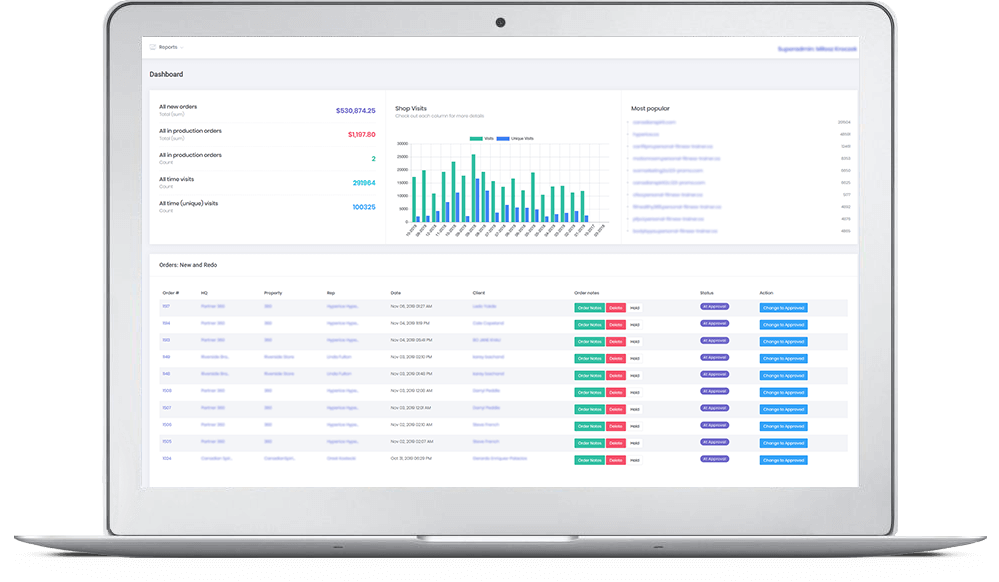 Recruiting more dealers
Providing a complete turn-key system will help you recruit more dealers. We can also assist you with a marketing campaign to recruit more dealers and onboard them into the program.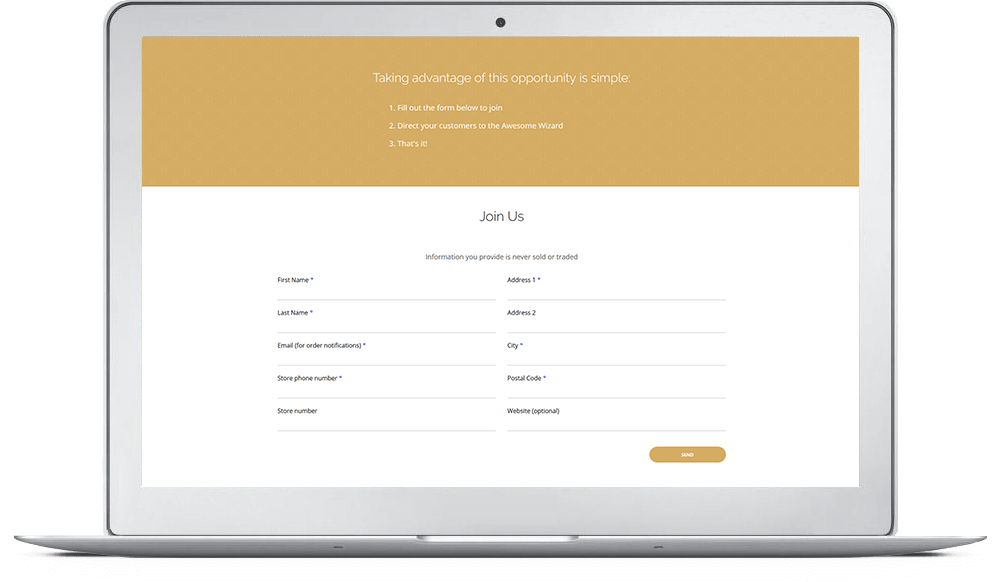 View and Manage Orders
You get visibility into all orders placed by all your dealers. Your individual dealers will only see their own orders.
Order lifecycle
Our Awesome Sign Wizard was born out of the necessity to accommodate personalized, what-you-see-is-what-you-get signs in a scalable way. Orders are placed online, approved, sent to production and shipped with automated status updates for all concerned to eliminate "Where is my order?" phone calls.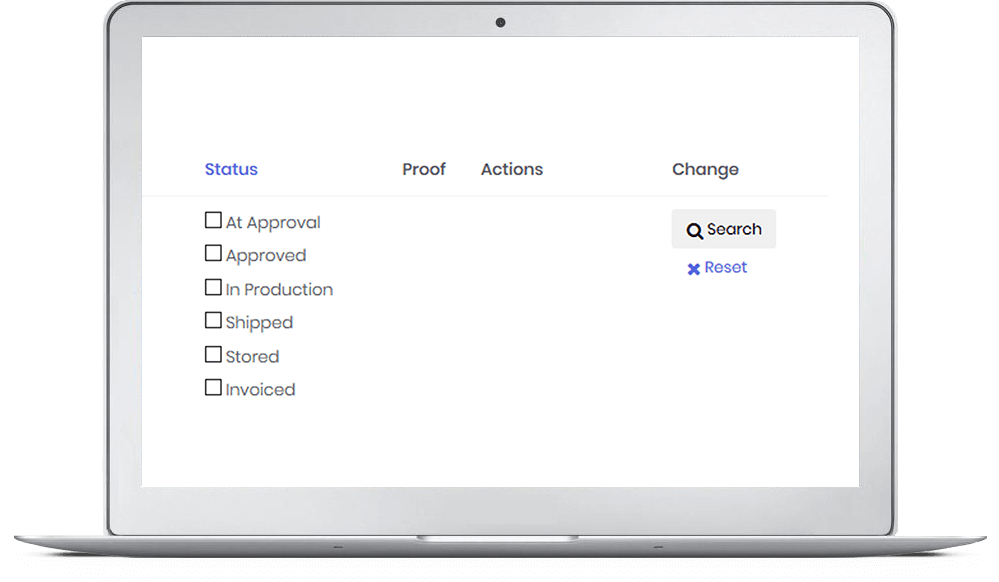 Awesome Wizard's Additional Capabilities
The Awesome Wizard is capable of sending "come back" follow-up emails to those who don't complete the checkout, sharing the project with others, multi-lingual presentation and a lot more!